Drummond House
---
On the drawing board...


Set on an existing clearing on a volcanic hill near Daylesford, Drummond House is designed to create connections with the garden and frame views of the surrounding countryside. As a subtle subversion of the vernacular building typologies of the area, the design skews the standard pitched roof into an elongated and asymmetrical 'L-shaped' form.

The design uses a low-maintenance material palette including black steel, charred hardwood, blackbutt batten ceilings, and locally produced bricks. Extruded frames of off-form concrete enclose a series of large openings in the north facade, creating deep shady reveals for glass sliding doors and window seats.

Size - 600m2
Location - Drummond, Victoria
Year - Construction due to commence 2020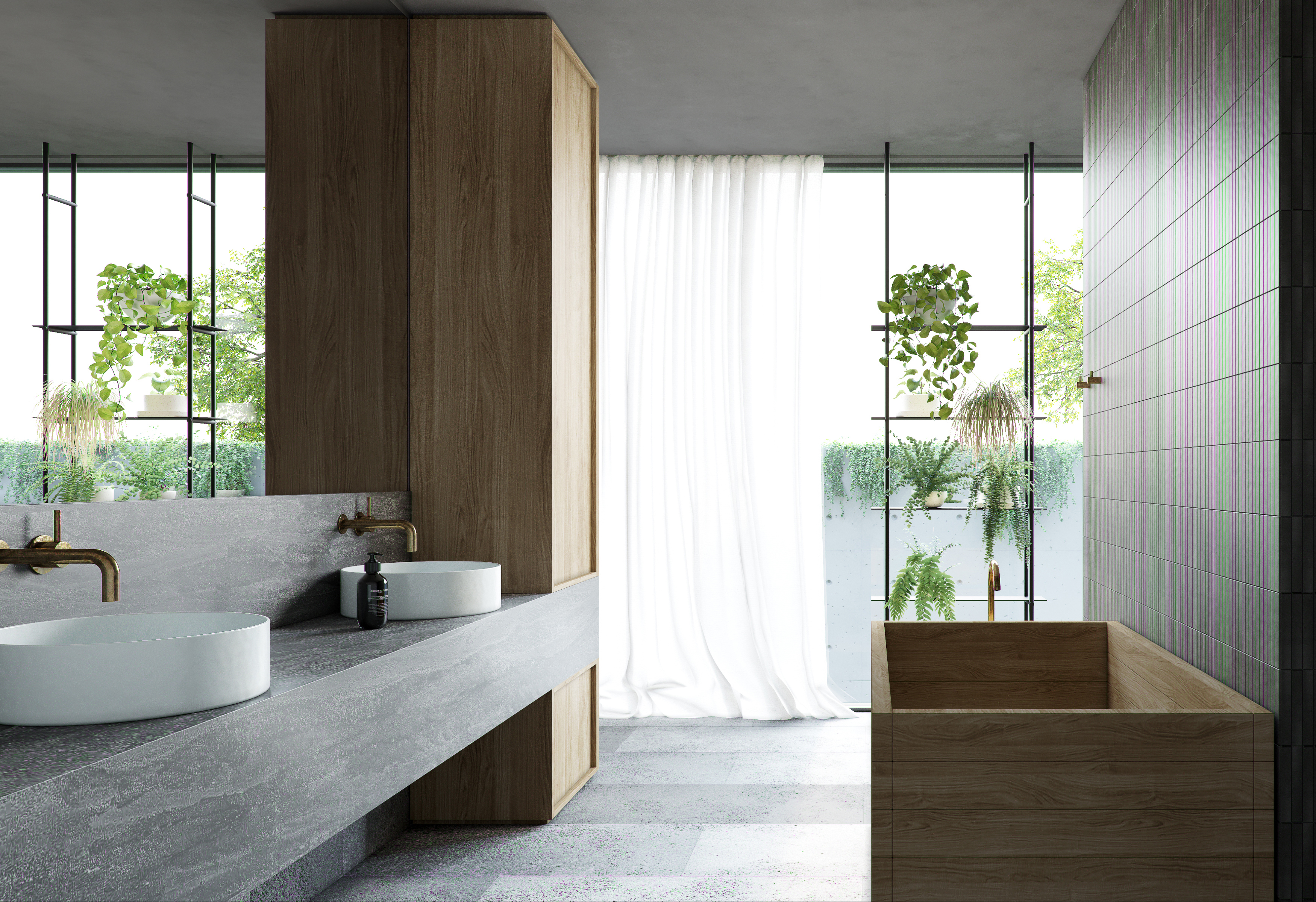 © MOLONEY ARCHITECTS P/L T. +61 3 4333 9396 We acknowledge and pay respect to the Traditional Owners of country throughout Australia, their culture and Elders past and present.